Every organization needs to have an effective marketing strategy, whether a small business or a large corporation. Without a plan, your marketing efforts will be sporadic and unorganized, leading to lower sales and decreased profits. So how do you create an effective institutional marketing strategy? There are several key steps that you need to take. In this blog post, we will discuss those steps and provide some helpful tips on how to implement them. Stay tuned!
Introduction to institutional marketing
An institutional marketing strategy is an important tool for any organization, whether a business, a non-profit, or a government agency. The goal of an institutional marketing strategy is to create and implement a plan that will build awareness and understanding of the organization's mission, values, and goals. In addition, an effective institutional marketing strategy will also help to build relationships with key stakeholders, including customers, partners, donors, and the media.
There are a number of different elements that should be included in an effective institutional marketing strategy. First, the organization's website should be designed to be easy to navigate and provide information about the organization's products or services. The site should also include contact information so potential customers or partners can easily connect with the organization.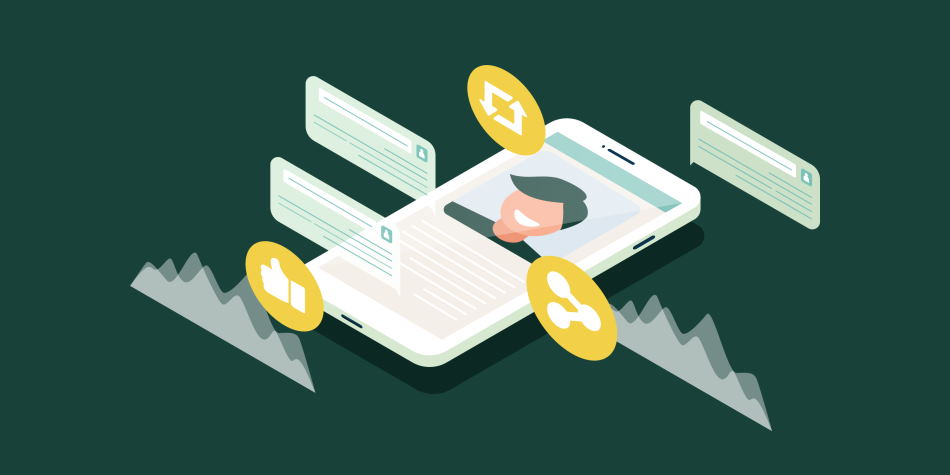 Finally, creating partnerships with other organizations that share similar missions or goals is important. These partnerships can help raise awareness of the organization and its work and generate new leads and customers. In addition, organizations can pool their resources and create a stronger marketing strategy by working together.
How to optimize your institutional marketing strategy for greater impact
The old saying goes, "you can't manage what you don't measure." The same is true of your institution's marketing strategy. To ensure that your marketing efforts have the maximum impact, you need to track and analyze various metrics. Here are some key metrics to keep an eye on:
Website traffic: How many people are visiting your website? Where are they coming from? What pages are they spending the most time on?
Engagement: How often are people interacting with your content? How many social media shares or comments are you getting?
Leads: How many new leads (i.e., potential students) are you generating? What sources are they coming from?
Conversions: How many leads are you converting into actual students?
Retention: How many students are staying enrolled in your institution?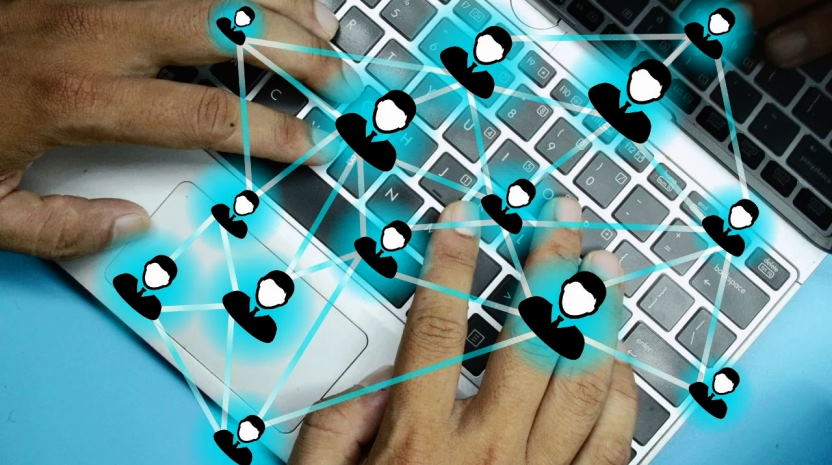 You can use various tools to track these metrics, such as Google Analytics, Hootsuite Insights, and Sprout Social. Regularly monitoring your progress will help you fine-tune your marketing strategy for greater impact.
In addition to tracking quantitative data, getting feedback from your target audience is important. Conducting surveys or focus groups can give you valuable insights into what prospective students are looking for in a school, their pain points, and what kind of messaging resonates with them. This qualitative data can be just as important as quantitative data in helping you optimize your marketing strategy.
No matter how effective your marketing strategy is, there's always room for improvement. However, by regularly tracking key metrics and gathering feedback from your target audience, you can ensure that your marketing efforts have the maximum impact.