Managing your startup's finances can be daunting, but with these tips and strategies, you'll be able to keep your business on track financially. Make sure to create a budget and stick to it, always be aware of your current financial situation, and use helpful tools and resources like accounting software and online calculators. By following these tips, you'll be able to effectively manage your startup's finances and keep your business moving in the right direction.
Steps to creating a financial plan for your startup
Figure out your financial goals. What are you trying to accomplish with your startup? Do you need to raise money? How much do you need to make to break even? What kind of growth do you want to achieve?
Create a realistic budget. Once you know your financial goals, you can start putting together a budget. Make sure to include both one-time and recurring expenses.
Find sources of funding. If you're looking to raise money, research different funding options and figure out which one makes the most sense for your startup.
Plan for contingencies. No matter how well you plan, there will always be unexpected costs associated with running a startup. Make sure to have a cushion in your budget to cover these unexpected expenses.
Review and revise your plan regularly. As your startup grows, your financial needs will change. Make sure to revisit your financial plan on a regular basis to make sure it still meets your needs.

Financial tips for entrepreneurs: how to budget and save when starting a startup
When it comes to your startup's finances, there are a few key things to keep in mind. First and foremost, you need to have a clear understanding of your financial situation. This means knowing what your revenues and expenses are, as well as having a clear picture of your cash flow.
Second, you need to put together a solid financial plan. This plan should include both short-term and long-term goals and be realistic. Remember that your goal is not necessarily to become profitable overnight; instead, focus on making smart financial decisions to help you reach your long-term goals.
Third, you need to be mindful of your spending. It can be easy to get caught up in the "startup lifestyle" and spend money on things that are not essential to your business. instead, focus on investing in your business and ensuring that your spending aligns with your long-term goals.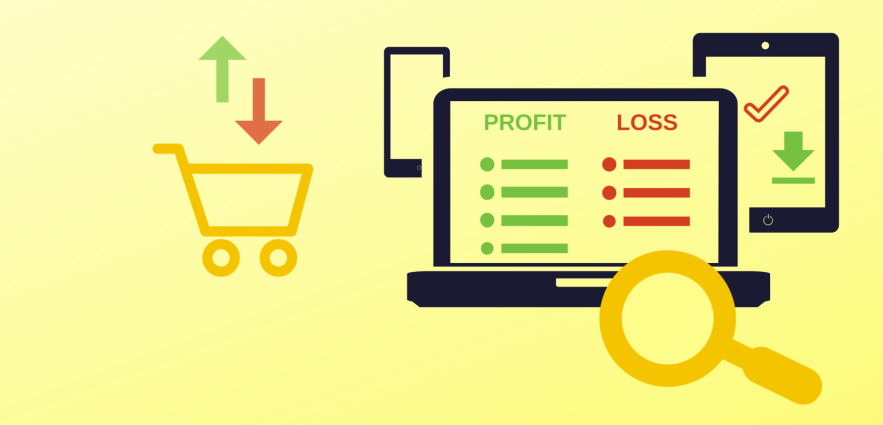 Finally, you need to stay organized. This means keeping track of your finances and always being aware of where your money is going. You can make better financial decisions and avoid costly mistakes by staying organized.
By following these tips, you can set your startup up for success from a financial standpoint. By clearly understanding your finances and putting together a solid plan, you can ensure that your startup is on the right track financially. And by being mindful of your spending and staying organized, you can avoid many of the common financial pitfalls that startups face.
If you're looking for more tips and strategies on how to manage your startup's finances, be sure to check out our blog post on the topic. We cover everything from setting up a budget to raising capital, so you can be sure to find the information you need to make smart financial decisions for your startup.